Terms of Participation
Open event. Please also register via the Zoom platform.
Registration is available via this link.
Target audience
Representatives of:
Business Support Organisations (Employers' organisations, Economic Development Agencies, Investment Promotion Agencies, Chambers of Commerce, Networks of young people, Networks of women, Financial institutions, etc.)
The Public Sector
Research Institutes / Academics
International Organisations and Agencies
BUSINESSMED Webinar - Business Country Desk - Training Workshop: Why and How to create a BCD account?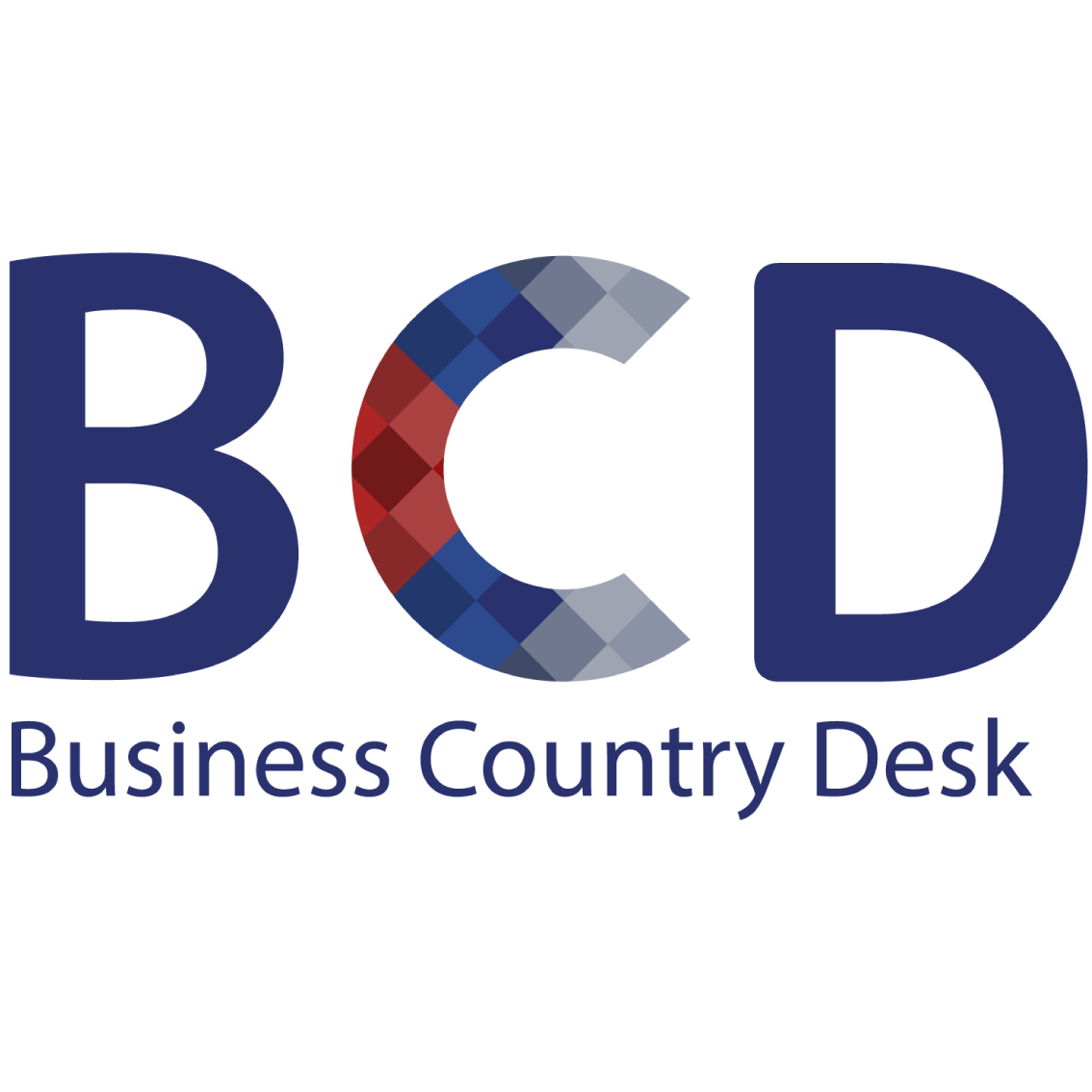 The Business Country Desk, BCD, is an initiative designed by BUSINESSMED and is one of the key instruments implemented in the framework of the EBSOMED project, a EU co-funded project. Falling with the action line "MED Link - Linking economic actors in the Euro-Mediterranean region", the Platform allows to:
provide access to reliable data shaping the business climate (Trade / Investment) of Southern Mediterranean countries;
promote, foster and support synergies, and networking & B2B opportunities;
connect economic operators in the Euro-Mediterranean region, and initiate and develop North-South and/or South-South business partnerships.
Thus, the Business Country Desk represents not only a real catalyst for the commitment of all partners at local, national and regional levels, but also a privileged space for the promotion of talent, internationalisation and the private sector in the Mediterranean region, pinpointing innovation and the sectoral approach as key priorities for the coming years.
The BCD will serve the business community in the future with a regional online tool and a database of contacts at macro, meso and micro levels, following a multi-dimensional and multi-stakeholder approach, opening up more inclusive and sustainable growth prospects.
In this context and within the framework of the EBSOMED project, BUSINESSMED is implementing a series of training webinars with the aim of providing an introduction to the BCD platform and its mode of operation.
This session, dedicated to the economic operators of the region, will be held on 10 March 2021 and will focus on the relevance and modalities of creating a BCD account.
This training cycle will then be completed by country representation seminars.
The objectives of the webinar are:
Introduce the platform, the aim of its implementation and its main features;
Outline the benefits for economic operators in the region;
Expose the advantages and opportunities offered by creating a BCD account;
Explain the different steps and subtleties related to the creation of a BCD account;
Train the economic operators of the region in the efficient use of the platform;
Explore and collect the needs and expectations of the economic operators in order to improve future services, especially in this COVID-19 period.
Read More
Registration is available via this link.